Showing all blog posts from September 2010
Kristiansand
Back in Stockholm after two wonderful days in Kristiansand, Norway.
We had a very pleasant time and the audience were wonderful.
We had 4 concerts this day and we also played at radio syd, intense but fun!!
Here are some pictures from the festival.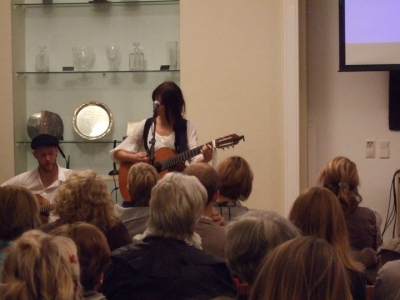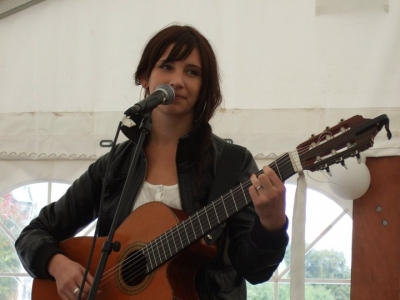 .

(4)
STOCKHOLM
Hi
It's been a while since I wrote, I've recently moved to
Stockholm and have just started
a part-time job.
We are looking forward to all the things that will happen
this fall.
Right now we are working with some new material and next
Looking forward to all this!
Love
//


(6)
Blog post archive: