LA, San Diego and beautiful The Woodlands
Hi, long time since words danced on this blog.
Two weeks ago we made 4 gigs on the west cost that included The Mint and TRiP in LA and Bar Dynamite and Eleven in San Diego. We had a wonderful time meeting new
people and got some time of to just relax and enjoy the sun.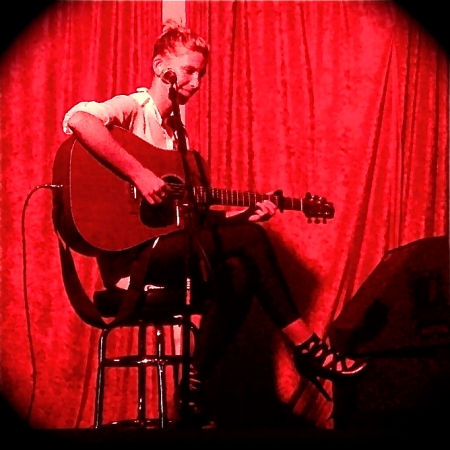 After the last gig we made a crazy 21 hours non stop drive to Austin and then 3 more hours took us to the Woodlands in Texas.
I The Woodlands we had the opportunity to stay with the Grammy Awarded artist
Sarah Kelly
and her husband Jonas. We had a great time and together with them not just relaxing but also being at
Sarah Kelly music School
listening to inspiring music from all the nice people. I and Mikael gave also a seminar about our way from sweden to the US and how we brought the music from our home to you!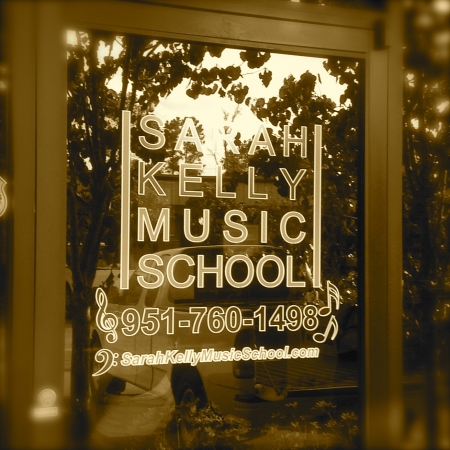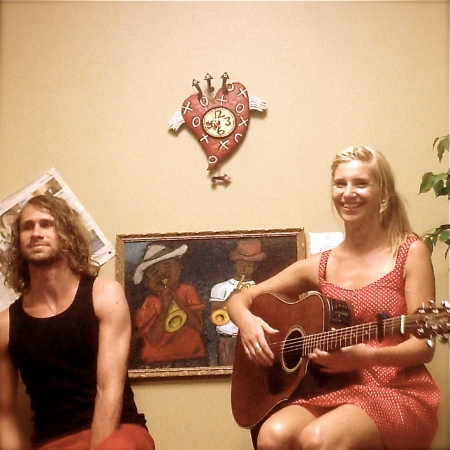 Be ready to receive great performers and songwriters from
Sarah Kelly music School
the coming years, that's where it happens, not in Vegas ;)
Now I'm back in Nashville and I'll tell you in a few days what's happening here =)
Stay Tuned!!
Peace!


(6)
Comments to this post:
Blog post archive: